History
Founded in 2018, Concord Maritime has established itself as a unique and efficient platform that offers direct access to the tanker markets.
Concord Maritime, LLC is established by a team of tanker market professionals specializing in the management of third-party pools.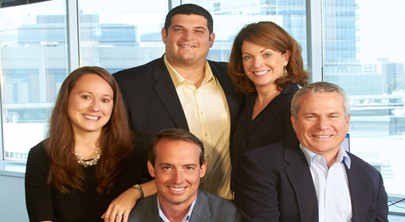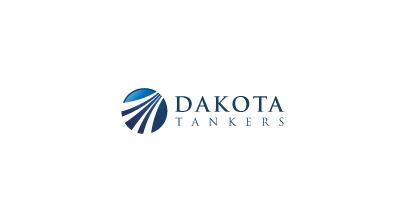 The Company occupies office space in downtown Stamford, Connecticut and launches a modern platform that offers highly efficient access to global tanker markets through it's Aframax tanker pool, Dakota Tankers.
Atlas Maritime, of Greece delivers it's 2008-built Aframax M/T Aspasia Lemos in Singapore to Dakota Tankers.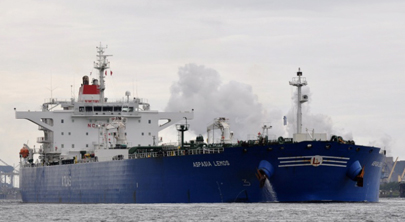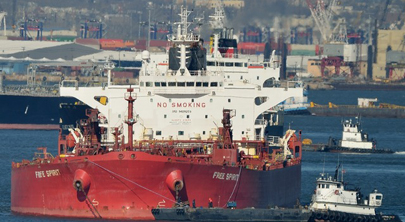 Concord Maritime takes a proprietary time charter position in Aframax M/T Free Spirit for participation in the Pool.
Emarat Maritime Joins Dakota Tankers with it's 2010-built M/T Dubai Charm, to be followed by the 2011-built M/T Dubai Attraction in February 2019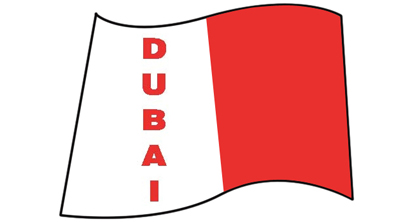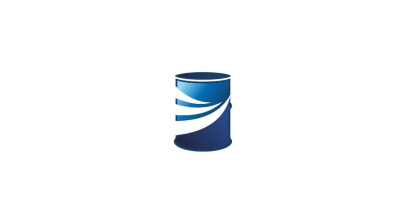 A large North American based U.S. crude oil exporter expands participation in Dakota Tankers through time charters. The Pool climbs to 9 vessels, 3 of which are LR2s, providing the Pool the option to participate in the clean petroleum products markets.
Concord broadens it's presence in the global tanker markets with the establishment of a commercial office in England – Concord Maritime UK Ltd.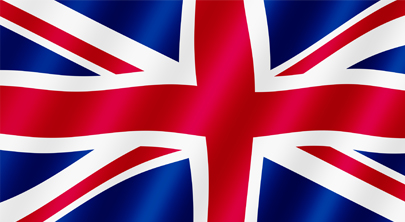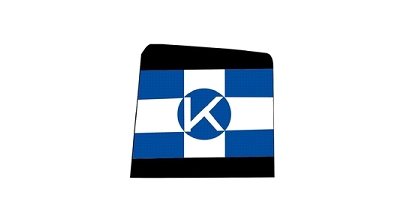 Dakota third party pool participation increases with the delivery of Chartworld Shipping's M/T Star Osprey, growing the fleet to 10 Aframaxes/LR2s.
Concord purchases the 115,878 dwt 2007 Samsung built M/T Aegean Blue and renames it the M/T Dakota Strength, It's large capacity and relatively small draft make it ideal for loading in the shallow waters of the U.S. crude export terminals.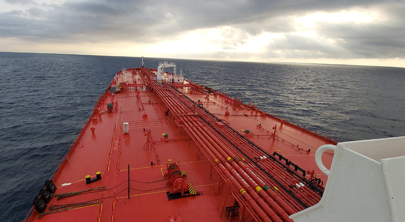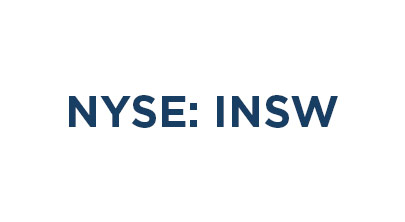 International Seaways enters Dakota with its three modern Aframaxes 'Seaways Redwood', 'Seaways Yellowstone', and 'Seaways Yosemite' with deliveries in the Atlantic.
Concord charters in Istanbul-based Active Shipping's 2009-STX built, 115,395-dwt M/T "Pacific Sky" for a 12-month period for deployment into the Dakota Tankers Aframax Pool.  The shallow drafted, large deadweight LR2 is ideally suited for busy oil facilities across the Atlantic.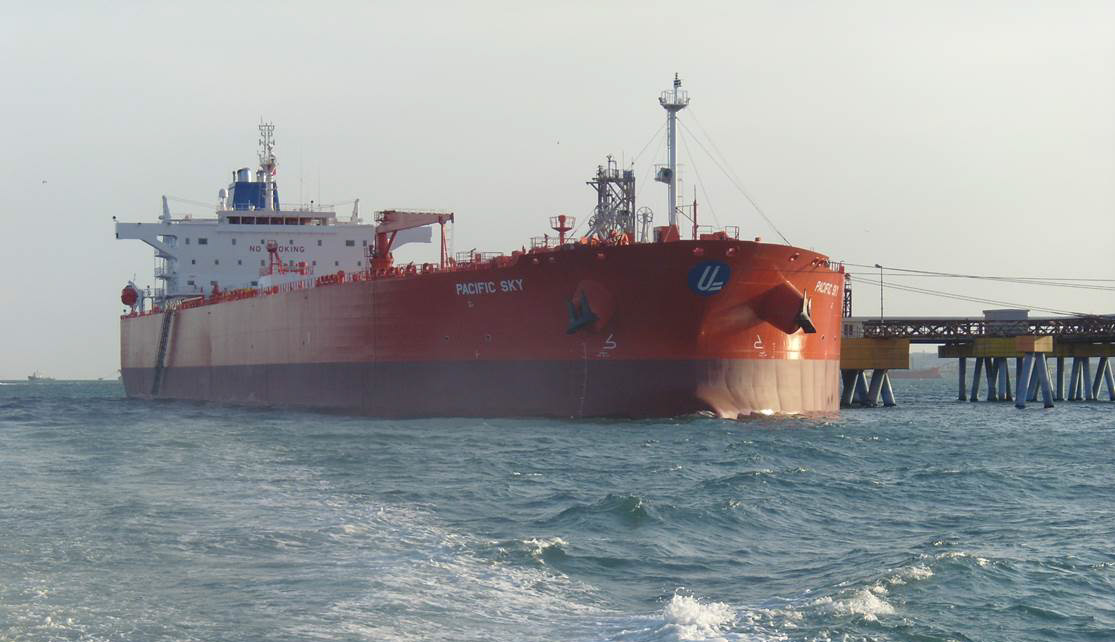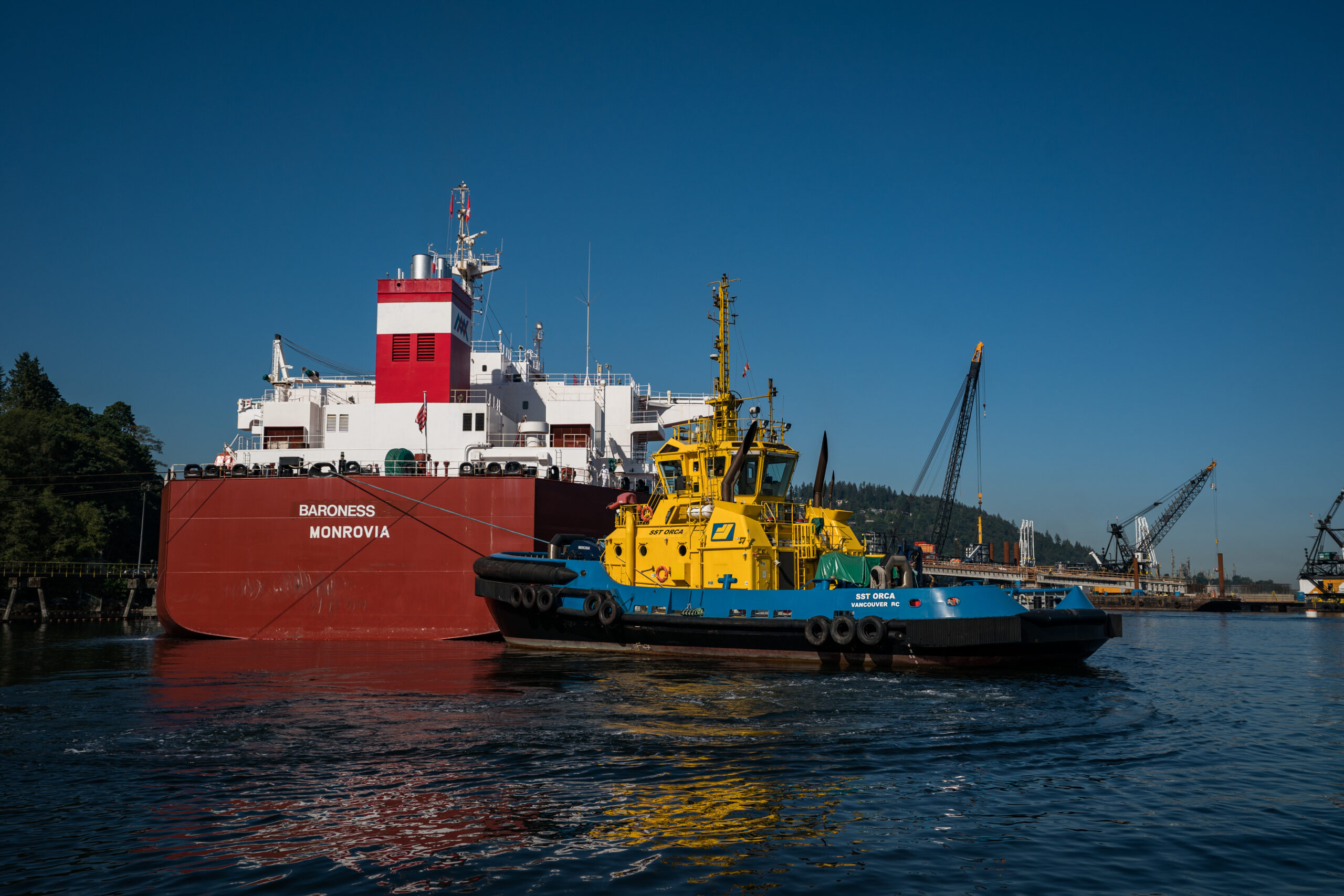 NGM Energy joins Dakota with their 2011 Sumitomo built, M/T 'Baroness'. It's compact dimensions, large intake and efficient propulsion are hallmarks of Aframaxes built at the shipyard.
One of the largest Aframax tankers ever built will join Dakota Tankers in Rotterdam later this month.  The 116,093 deadweight metric tons, wide body, shallow drafted M/T Houston Star was built by the historic Universal Shipbuilding Corporation in Tsu, Japan where it was launched in 2007.  The Vessel is operated by Athens-based Atlas Maritime.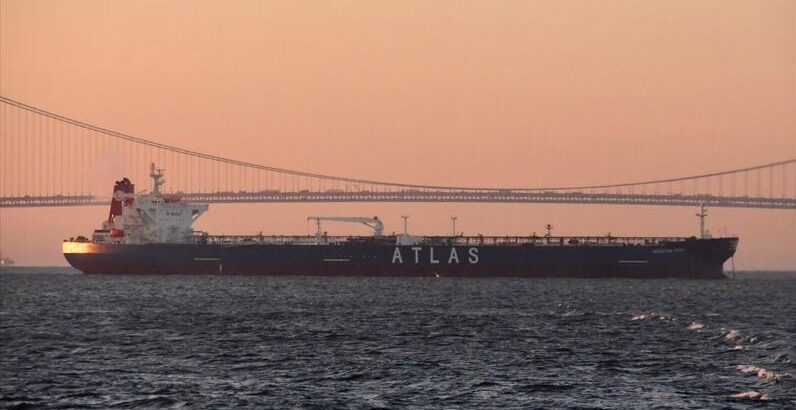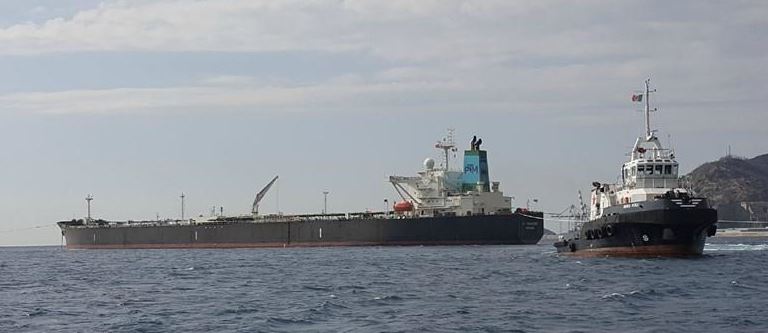 TankerTime has chartered the 2007-built M/T Sea Falcon from Pantheon Tankers of Greece for two years.  The 42m Beam vessel was constructed to the highest standards at Mitsui Engineering and Shipbuilding in Chiba, Japan.  Its design offers the greatest commercial flexibility with its large intake on draft, efficient propulsion, and 42m extreme breadth.  The vessel is ideal for the draft-restricted ports of the US Gulf and the beam-restricted inner berths of Mexico.