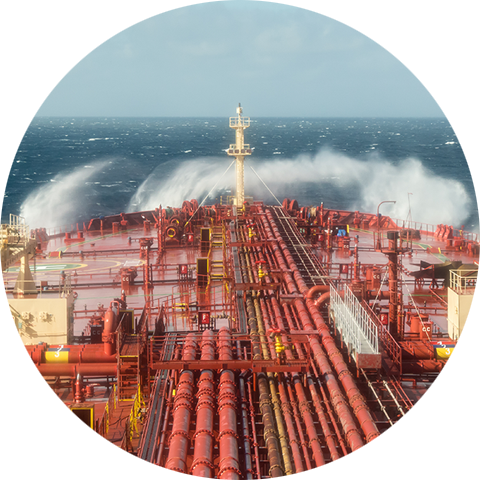 Commercial Management
Built with an emphasis on the fundamentals and focused on the key steps to leading performance – planning, negotiating, managing, and analysis – Concord Maritime provides all aspects of commercial management, operations and administration, including:
Research
Compliance screening
Chartering and Operations
Revenue and expense management and analysis

Accounting and banking

Collection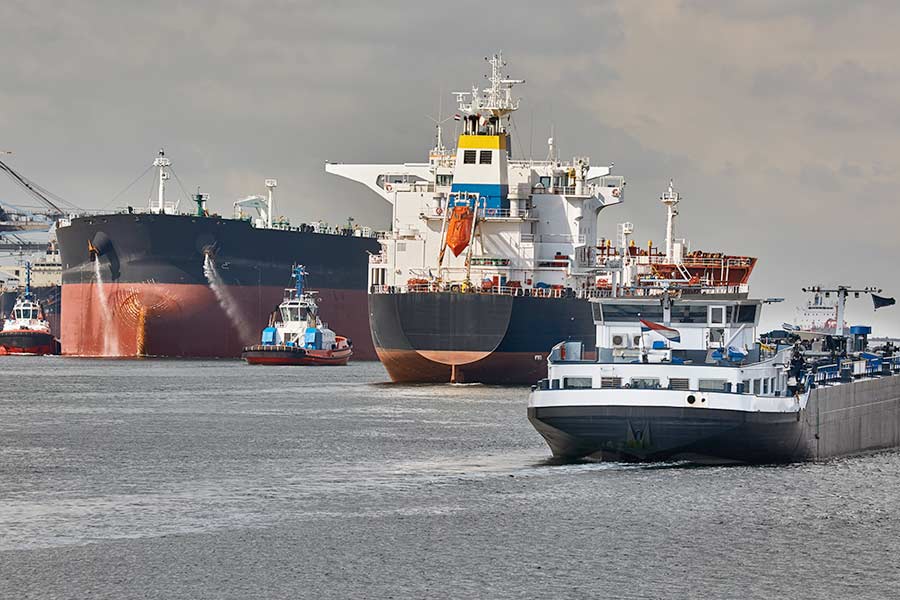 Tanker Pools
Created to provide third party tanker participants with the strength, security, and economies of scale of a large owner but with the fairness, transparency, and reliability of an independent, professional manager.  Focused exclusively on commercial performance and the bottom line results of its partners – 100% of the Pools' bunkers and services are sourced from unrelated third‐party providers.  The Pool manages voyage cash requirements with a working capital facility provided by a first-class lender. Partners have real time access to operational and financial performance through a proprietary online reporting platform with results audited by a major accounting firm.
Our pools provide:
Critical mass
Market expertise
Comprehensive reporting
Cash flow
Dakota Tankers
Dakota Tankers was established in August 2018 to operate Aframaxes and LR2s in the global spot markets with the fleet strategically deployed on western dirty routes.  The Pool is ideally situated to capitalize on the growing volume of crude cargoes from North America to Europe capturing triangulation opportunities up and down the Americas and across the Atlantic.
Projects Investing
Make investments into the tanker markets through projects developed by Concord Maritime.
Concord's pools provide a direct, efficient, and transparent platform through which investors can access the tanker markets to take proprietary positions.
Time Charter
Joint Venture
Syndication
Asset Management