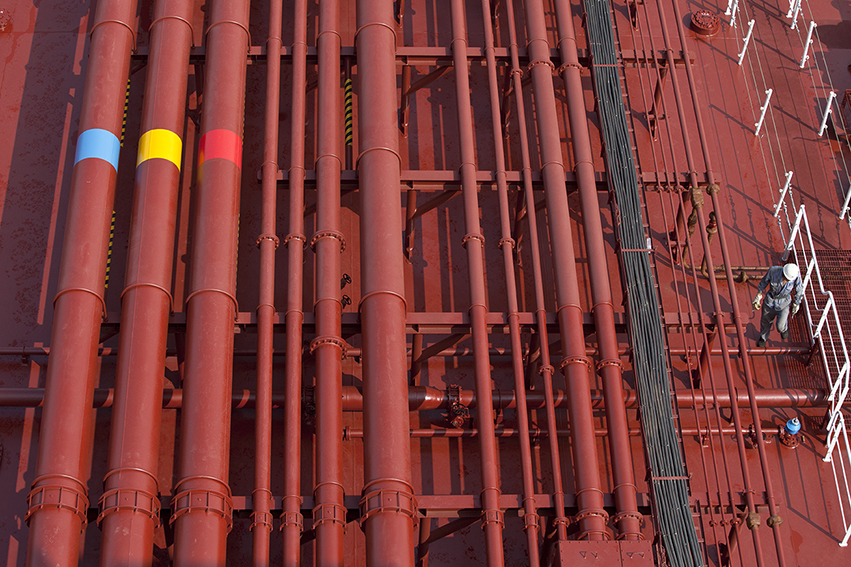 Commercial Management
The Company has long established relationships and detailed operating experience with leading global energy suppliers, ship brokers, ship owners, agents, and third-party ship managers in the midsized and large tanker markets.
Concord provides its customers with all aspects of commercial management, operations, and administrative services including – market research; compliance screening; chartering and operations; revenue, expense management and analysis; accounting, banking and cash management.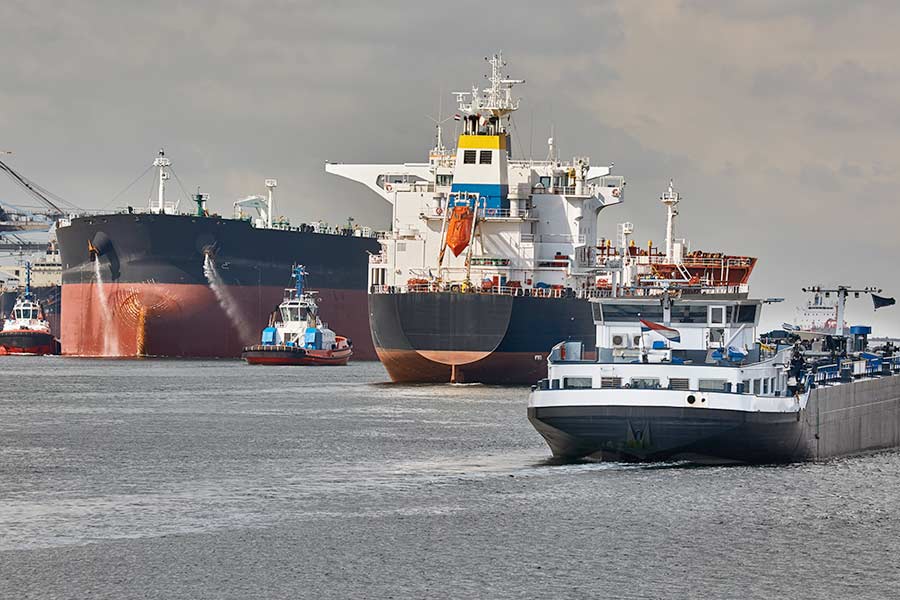 Shipping Pools
Organized in a simple, straightforward structure to provide third party participants with the strength, security, and economies of scale of a large ship owner but with the fairness, transparency, and reliability of an independent, professional manager.  Focused exclusively on commercial performance and the bottom-line results of its partners – 100% of the Pools' bunkers and services are sourced from unrelated third‐party providers.  The Pool manages voyage cash requirements with a working capital facility provided by a first-class lender.  Partners have real time access to operational and financial performance through a proprietary online reporting platform with results audited by a major accounting firm.
Dakota Tankers
A global operator of Aframaxes and LR2s established in August 2018.  The vessels are employed in the
international tramp markets with voyage triangulation a key driver of commercial performance.
Projects Investing
Concord's unique service-oriented management platform – with its transparency, reporting, cash flow management, commercial performance, and simple and flexible structure – is ideally suited for third-party investments in the shipping markets.  Over the years, Concord has managed positions in ship leases, known as "time charters", at fixed daily rates for a set duration of time, and has employed these vessels in the Dakota Tankers Pool.  In 2019, the "Dakota Strength" (115,000 deadweight, built 2017) was purchased and employed in the Pool.